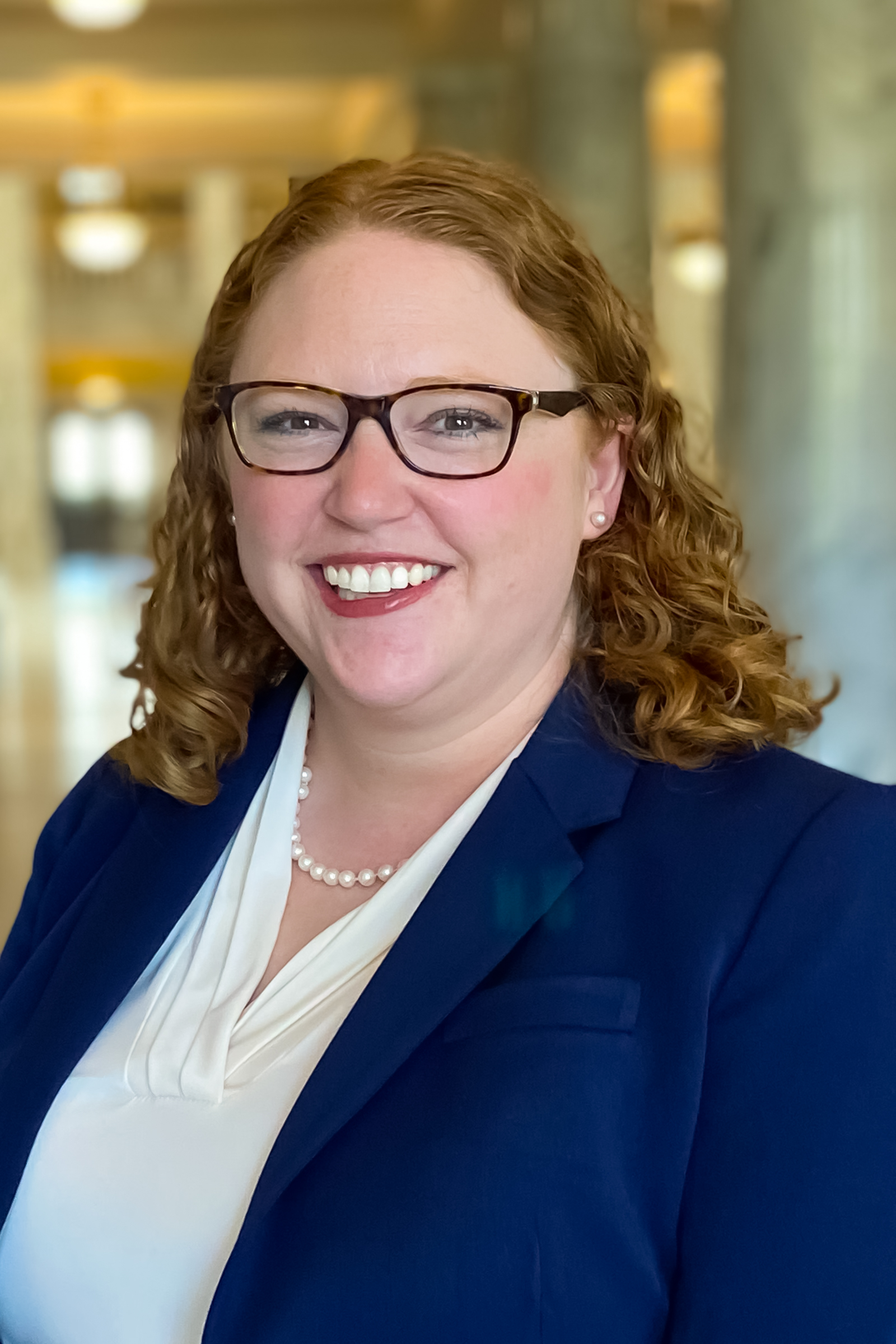 Budget & Policy Analyst
ewillis@utah.gov
O: (801) 801-1239
Emily is the budget and policy analyst for the Department of Workforce Services and Medicaid. Prior to joining the Governor's Office of Planning and Budget, Emily worked as a Financial Analyst for the Office of the Legislative Fiscal Analyst where she staffed the Public Education Appropriations Subcommittee.
Emily holds a bachelor's in history with a minor in environmental science from Brigham Young University and a Master of Urban Planning from the University of Kansas. While in Kansas, Emily interned with the Douglas County Sustainability Office where she honed her love of data analysis as a vital part of good governance.

In her spare time, Emily loves listening to audio books or music while doing jigsaw puzzles and exploring the local food scene with her husband.