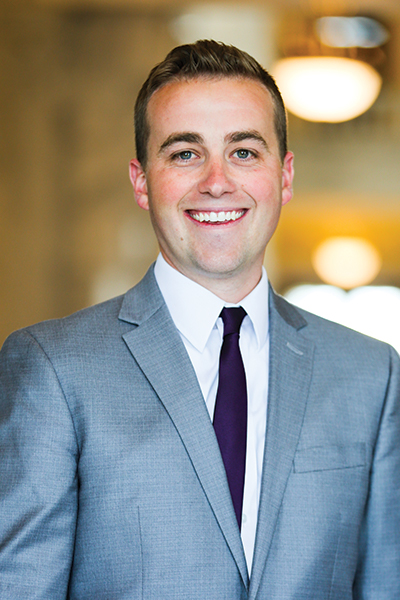 Senior Budget & Policy Analyst and Federal Assistance Management Officer
tkauffman@utah.gov
(801) 538-1543
Taylor Kauffman received a bachelor's in European studies and an MPA with an emphasis in financial and management analysis, both from Brigham Young University. While an MPA student, he completed a federal government internship with the U.S. Government Accountability Office in Washington, D.C.
Prior to joining the Governor's Office of Planning and Budget (GOPB), Taylor worked for the Utah Department of Commerce and then for a municipal finance firm assisting with the issuance of municipal bonds for local Utah governments. Currently, his duties with GOPB include budget analysis for the state's capital projects, bonding, as well as serving as the Federal Assistance Management Officer--helping manage and track federal grants flowing to the state. In addition, Taylor serves as a member of the Board of Trustees for the Utah Navajo Trust Fund.