The Executive Water Finance Board was created in 2017 by Gov. Gary R. Herbert. Its purpose is to review the fiscal and economic implications of state water projects. Questions/comments for the board can be directed to waterfinanceboard@utah.gov.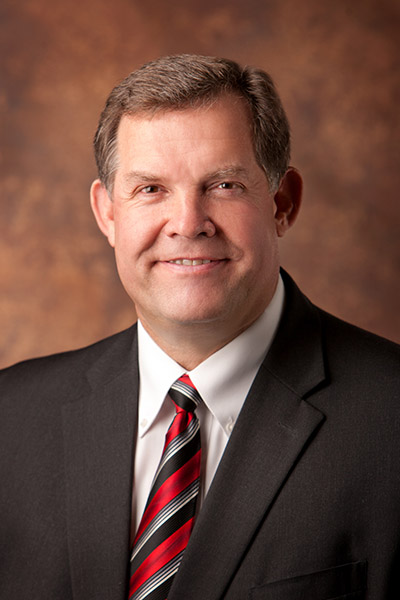 Jon Bronson
Sr. Vice President/Managing Director, Zions Public Finance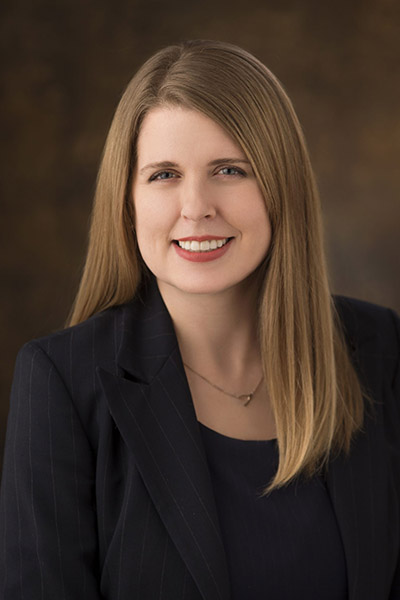 Juliette Tennert
Director of Economics and Public Policy,  Kem. C Gardner Policy Institute at the University of Utah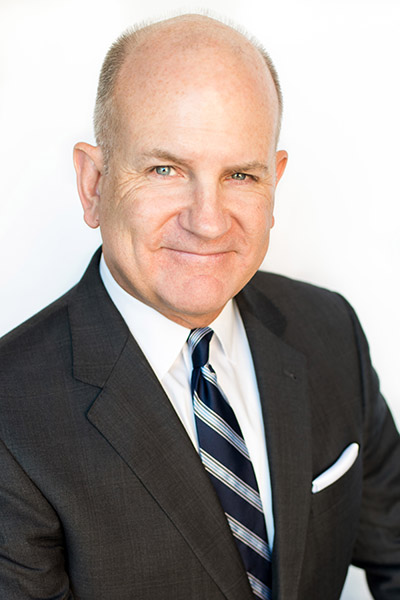 Laura Briefer
Director, Salt Lake City Department of Public Utilities
Evan Curtis
State Planning Coordinator, Utah Governor's Office of Management and Budget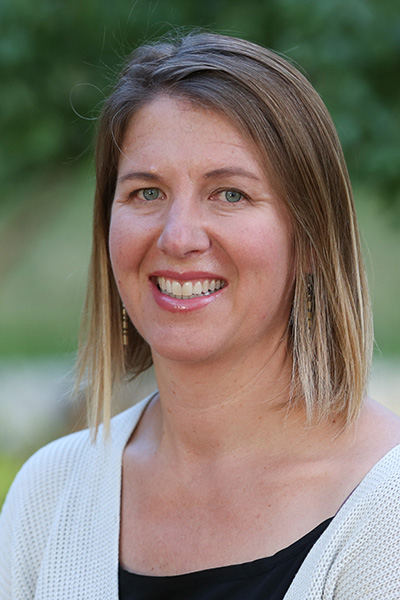 Erica Gaddis
Director, Division of Water Quality
2021 Meeting Dates
Board meetings will be held in the Capitol Building in room 450 unless otherwise specified.