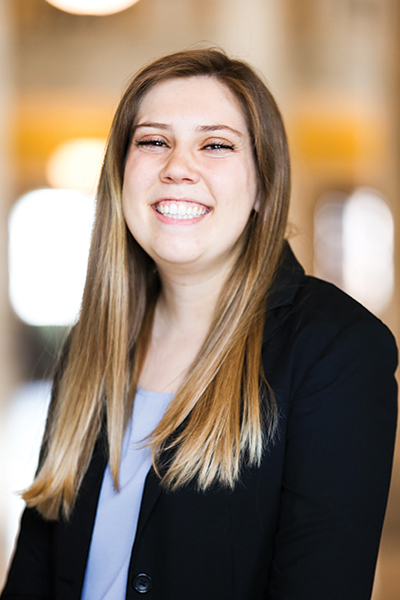 Budget & Policy Analyst
thurley@utah.gov
O: (801) 538-1149
In 2018, Tessa graduated from Utah State University with dual bachelor's degrees in political science and economics. In 2020 she graduated from Brigham Young University with a master's degree in public administration with an emphasis in finance and state government. She completed several internships in state, federal, and private organizations throughout her education, most recently working at the Community Development Office of Utah working with rural Utah communities in their planning and development efforts. Her current areas of focus are public and higher education.
Born and raised in Utah, Tessa loves exploring Utah and its national parks. In her free time, she also enjoys baking, reading, playing pickleball, and spending time with her husband and family.