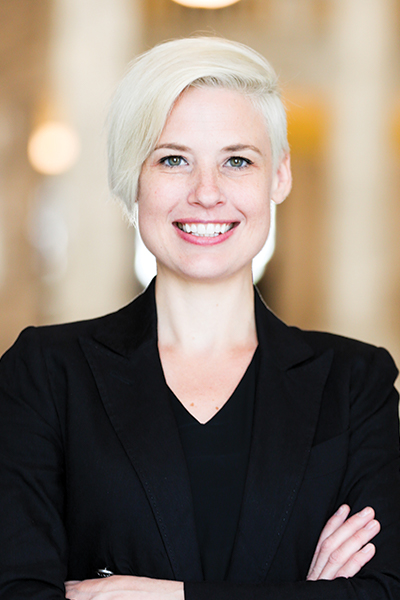 Senior Economist / Budget & Policy Analyst
robbipoulson@utah.gov
(801) 538-1567
Robbi's work as an economist for the Governor's Office of Planning and Budget centers on revenue, tax, and economic development. She holds a PhD in economics from the University of Utah and has years of experience in data analytics and research consulting. Each day she sets out to provide Utah with sound economic analysis that yields useful results.
Robbi has a love for learning and the outdoors. She spends her free time with her family and the three Rs: reading, writing, and running.