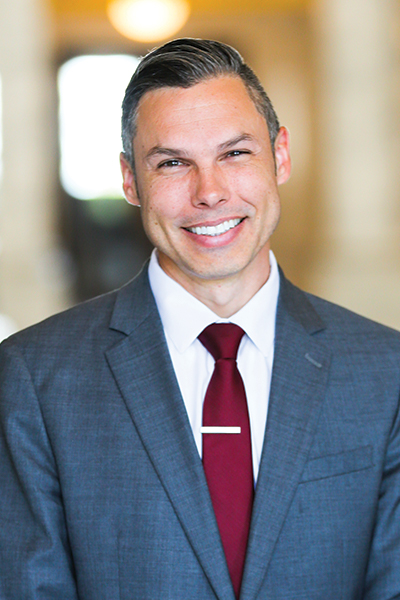 Deputy Director / Chief Economist
natetalley@utah.gov
(801) 538-1556

Nate Talley is the Deputy Director and Chief Economist for the Governor's Office of Planning and Budget. Nate's professional responsibilities include analyzing and advising on social service program interventions, healthcare reform, economic development policies and state human resource concerns.
Prior to his tenure in the Governor's Office, Nate worked as a labor economist and Bureau of Labor Statistics program manager with the Department of Workforce Services.
Nate has a strong interest in the local economic and academic community. He periodically teaches as an adjunct instructor in the University of Utah's master of public administration program. Nate holds a bachelor's degree in economics and a master's degree in public policy from the University of Utah, and is currently pursuing coursework in business analytics from the same institution.