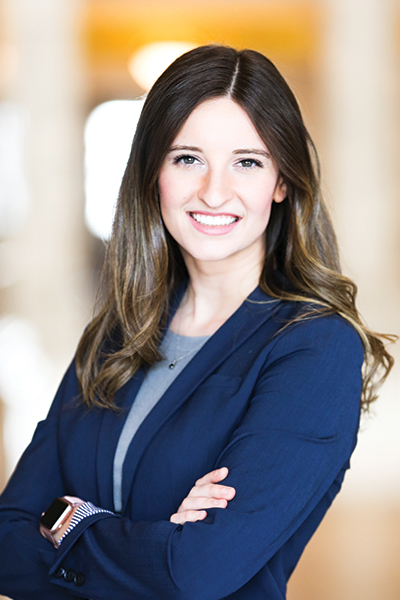 Public Information Officer
cminer@utah.gov
C: (801) 598-8615
O: (801) 538-1028
Katie Miner is a graduate of Utah State University where she majored in political science with minors in art history and anticipatory intelligence. During her time at Utah State, she completed internships during two Utah State Legislative sessions, and three internships with various groups in Washington, DC.
Katie has a not-so-small obsession with art and spends free time haunting galleries, rock climbing, and drinking Diet Coke.