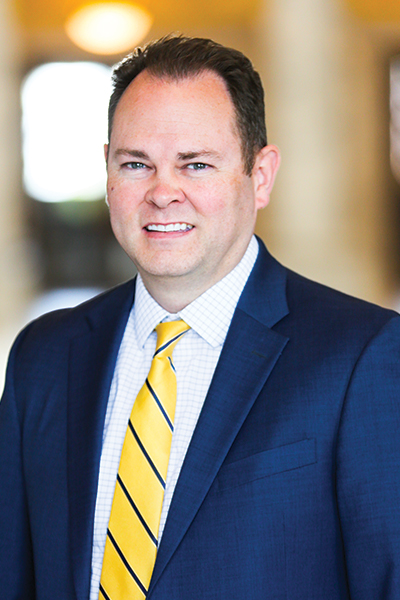 Senior Managing Director of Budget and Operations
devans@utah.gov
O: (801) 538-1592
Duncan Evans joined the Utah Governor's Office of Planning and Budget (GOPB) in 2014. He oversees the preparation of the Governor's budget recommendations and the monitoring of appropriations enacted by the Legislature. He also oversees the day-to-day budget and financial operations of the Governor's Office, Lieutenant Governor's Office, and GOPB.
Prior to joining GOPB, Duncan worked in the Drug Enforcement Administration's (DEA) Office of Resource Management for ten years. During his final four years, he oversaw the section that prepares the DEA's $3 billion budget and performance reports. He originally joined the DEA as a Presidential Management Fellow.
Duncan received a bachelor's degree in political science in 2002 and an MPA in 2004, both from Brigham Young University. He also completed internships with the Utah State Senate and the Utah Department of Workforce Services